Bio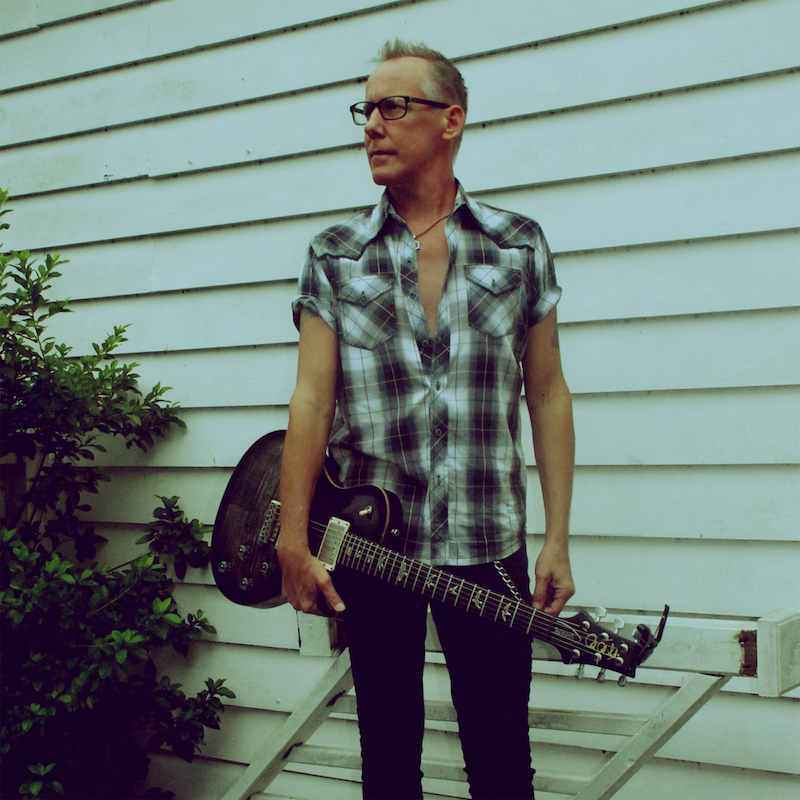 Hailing from Memphis, Tennessee, "The Home of the Blues and the Birthplace of the Rock and Roll," The Zach Bair Band is a unique four-piece rock act that has the uncharacteristic capability of peeling your face off with their powerful "wall of sound," but at the same time, being able melt your heart with their uplifting songs about hope and love. "Rutherford Drive," Bair's 2019 single, has already garnered well over 1mm streams since being released, and continues to gain traction on AAA and Non-Comm radio nationwide.
Zach has a brand new EP that is slated to be released late summer/early fall 2020, produced by Grammy-winner Skidd Mills (Saving Abel, 12 Stones, Skillet, Pop Evil, and others).
The band's core is:
Zach Bair, Lead Vocals, Guitars. Zach is well known in the music business for being the visionary behind the global commercialization of "instant live" recordings, and for the last 15 years has produced live records all over the world for artists such as Peter Frampton, Slash, Rob Thomas, Seether, and many others, with his companies VNUE and DiscLive, and produced "The Awakening: Live," for Oscar-winning artist Melissa Etheridge. He has performed professionally for over 20 years in his band No Control, and is a voting member of The Grammys.
Jeff Cobble, Lead Guitar. Jeff brings to the band a unique flavor that gives every song more life. Also from the Memphis area, Jeff toured globally with the "epic rock" act Medieval Steel, and worked extensively with Seventh Sundown.
Jeff Ward, Drums and Percussion. Jeff began playing drums at the age of 15 years old.  Over the years he has played in multiple bands and learned from some incredible players.  He has played drums for Nashville recording artists, including Nick Garrison and Derek Joseph. After meeting Jeff Cobble and playing covers in his band, Cobble asked Jeff to come audition for the Zach Bair Band.  The rest is history.
 
Bair, a multi-instrumentalist, left Charlotte when his mother and father divorced, and grew up mostly in Arkansas and East Texas, eventually joining the Air Force and spending a few years stationed in Louisiana, where, while serving as an SP (security police) and EST (SWAT) in the military, seemed to find his calling performing music in rock bands.
After being honorably discharged, he eventually found his way to Houston, Texas, where he was immediately enamored by the music scene there, and formed his own band. After spending several years in Houston, and "getting his chops," so to speak, Bair relocated to Dallas, choosing to pursue his career in technology, which helped to fuel his first record, "Zach Bair & No Control," and that was released regionally in 1998 to positive reviews, and was immediately followed up by another regional EP.